2015 review
Friday, January 1, 2016 / 11:52 PM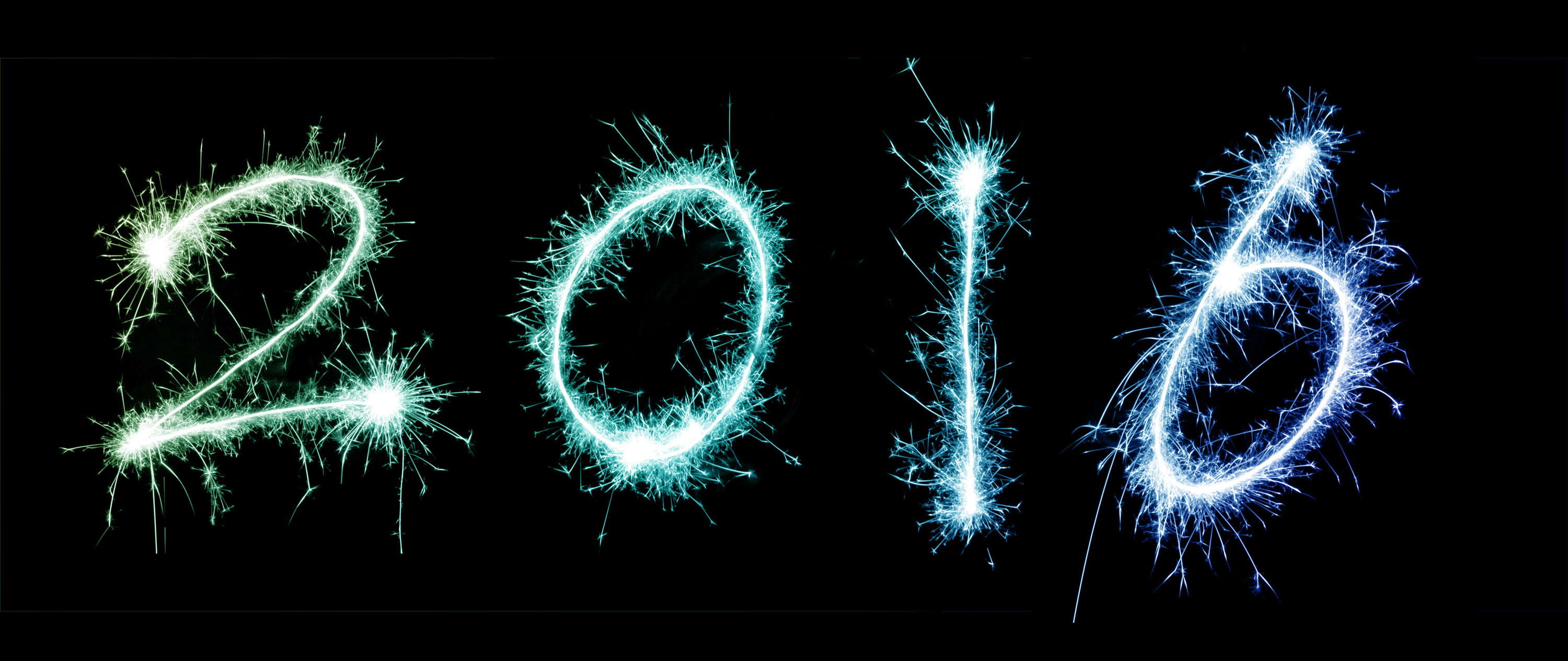 Assalamualaikum. Happy New Year everybody! What a year! Tak sangka betul 2015 is over, and now, i think its safe to say that my senior year was like 2 years ago, wow. That's bloody ages ago (for me) I'll be turning 19 this year bapak tua doh. Dalam post aku cadang nak review what happen throughout 2015.
First work experience
Ibu suruh aku kerja kat butik yang dia kerja at the moment which is Jelitasara. So we went to work together since then. huhu sweet taw mother-daughter quality time at work ni hihi. Aku kerja sana dalam empat bulan and then berhenti sebab dapat dapat tawaran ke UIA dalam bidang engineering bulan May. Ok la kerja kat situ sbb dapat kenal ramai orang baru walaupun they obviously a lot older than me but its a fun experience :)
First driving licence
It may sounds cool, BUT ITS NOT. Perjalanan nak ambik lesen, dengan kelas memandunya, dengan gagal test jpj nya, I seriously don't want to remember any of that. It is probably the worst moment out of the entire 2015. Tapi bila fikirkan yang aku ni berazam nak habiskan kelas memandu sebelum masuk U, aku teruskan jugak. After months of struggling (ceh), finally dapat pun lesen kereta fuh.
First university experience
As i was mentioning above, aku dapat tawaran ke UIA dekat pj. Jauh doh. Masa pendaftaran muka masam je sepanjang hari. Tanak makan, tanak senyum, TANAK JAUH DENGAN FAMILY. Melaka dgn kl jauh kut sobs (dekat je padahal). Tapi sedihla sbb selama ni tak pernah duduk asrama kat negeri lain selain Melaka. Sumpah homesick walaupun dah 5 tahun duduk asrama KAH. But it's all about what happen through out the semester :) My roommates semua baik2 and my classmates awesome gila thumbs up everyone hhaha. The first semester turns out to be really fun walaupun stress dgn math pfft (normal la tu). I hope this next semester will be fun too :/
First album
Lol jangan salah faham, aku tak buat album, aku BELI album hahah. Bolehla dikatakan first time beli album selama ni tak pernah pun. Saje je hahha. Sejak aku ter 'hooked up' dengan one d ni, semua lagu aku obsessed der. Pastu tahun lepas (2015) pulak dorang keluar album baru which is Made in the A.M. mmg awesome gila semua lagu dalam tu haha. Kalau tak, bring back my money, 1D. If you don't like them, just give them a chance by listening to the album hihi. Some of the songs I personally like is If I Could Fly, Love You Goodbye and A.M.
Travelling
Last December, aku dengan family travel ke Shenzhen and Hong Kong. Saje jalan2 since kami dah jarang get together sbb aku dah masuk u and adik ddk asrama. Dah alang2 parents cuti kami pun jalan2, spending time with each other. The highlight of the trip is HK Disneyland. Aduh best gila la tempat tu. Rides dia, parade dia, fireworks dia semua terbaik der. Aku mmg recommend yg lain pergi sana jugak :)
So that is it. Alhamdulillah we all made it through out the year. Thanks to the people who made my 2015 I really appreciate it, I love you guys. xoxo
Labels: Chats